Welcome to our
San Antonio Veterinary Hospital
Your San Antonio veterinarians! Here at Deerfield Animal Hospital in north San Antonio, your pet is a part of your family, so we are committed to providing you with the best possible care for your pets. From the moment you walk through our doors, you will see that our veterinarians and staff strive to provide a friendly and caring environment for San Antonio pets. Deerfield Animal Hospital provides wellness care, surgery, dental care, ultrasounds and so much more. Traveling out of San Antonio? Let your pets stay with us in our boarding facility!

What sets us apart from the rest of San Antonio veterinary hospitals is the service we provide - we work hard to ensure you are comfortable with all the decisions made regarding your pet's healthcare. Our mission is to provide excellent and compassionate pet health care to San Antonio through humble service and genuine care.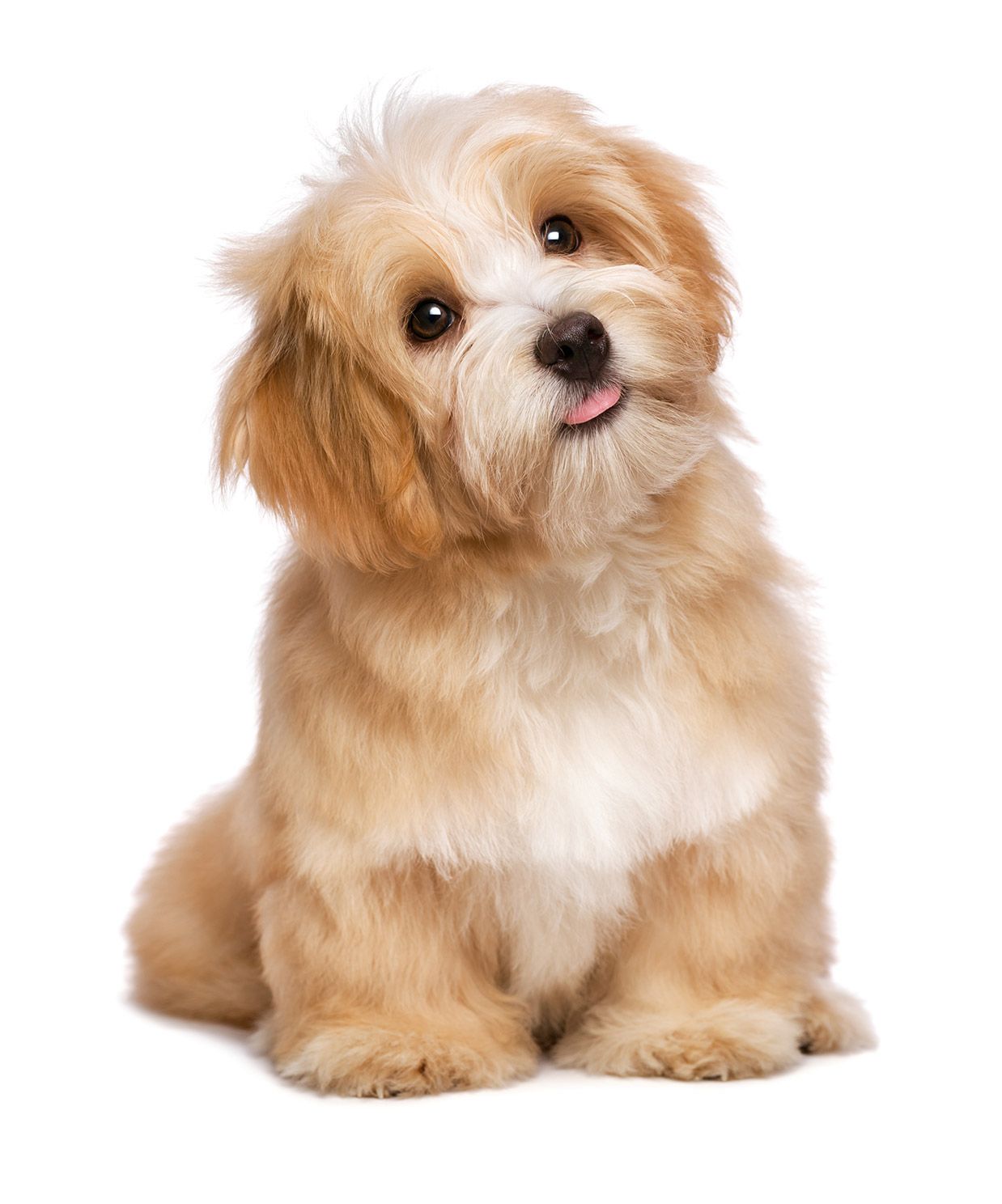 My dog was a patient at Deerfield for a year or so and was treated for his CHF here. When his condition worsened and it was time for him to go, we brought him to Deerfield to be put to sleep. It was a heartbreaking experience but the staff and Veterinarian made it as bearable as it could be...
My husband took Tatum, our rescue Yorkie mix, to Dr. Hey this week after our experiences with another veterinary office. Dr. Hey was fabulous, thorough and showed genuine care and concern for Tatum. Did a full exam and talked to me about his findings. No pressure. Focused on the animal rather than charging us...
We love Deerfield and Dr. Hey. The Front Desk staff is wonderful especially Lisa and Chelsea. Amanda and Nancy the (dental) techs are wonderful and caring as well. We've actually seen the whole staff since we've been going here so many years...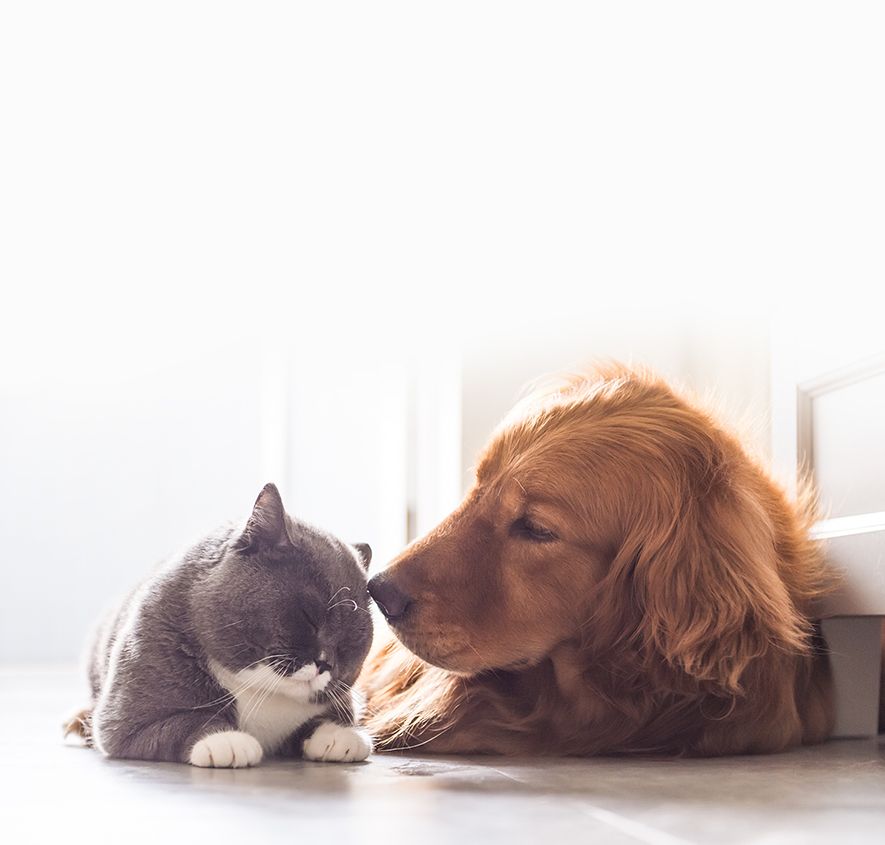 Here at Deerfield Animal Hospital we strive to give the animals of San Antonio the best service possible to ensure they leave happy and healthy after every visit. Our professional veterinary team combined with our top-of-the-line equipment allow us to help your pet in the safest and most effective ways possible. To view all our services, click here.